Main content starts here, tab to start navigating
Dirty French Steakhouse
Miami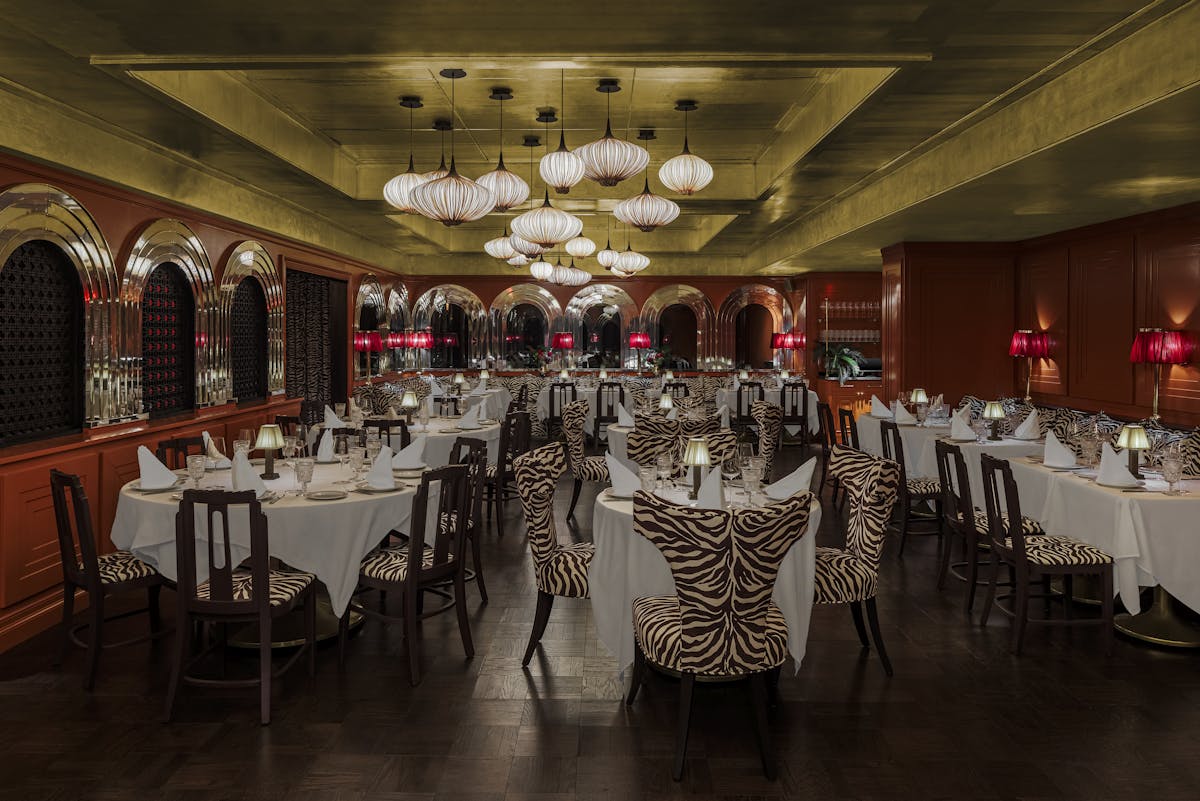 Slide 1 of 4
Slide 2 of 4
Slide 3 of 4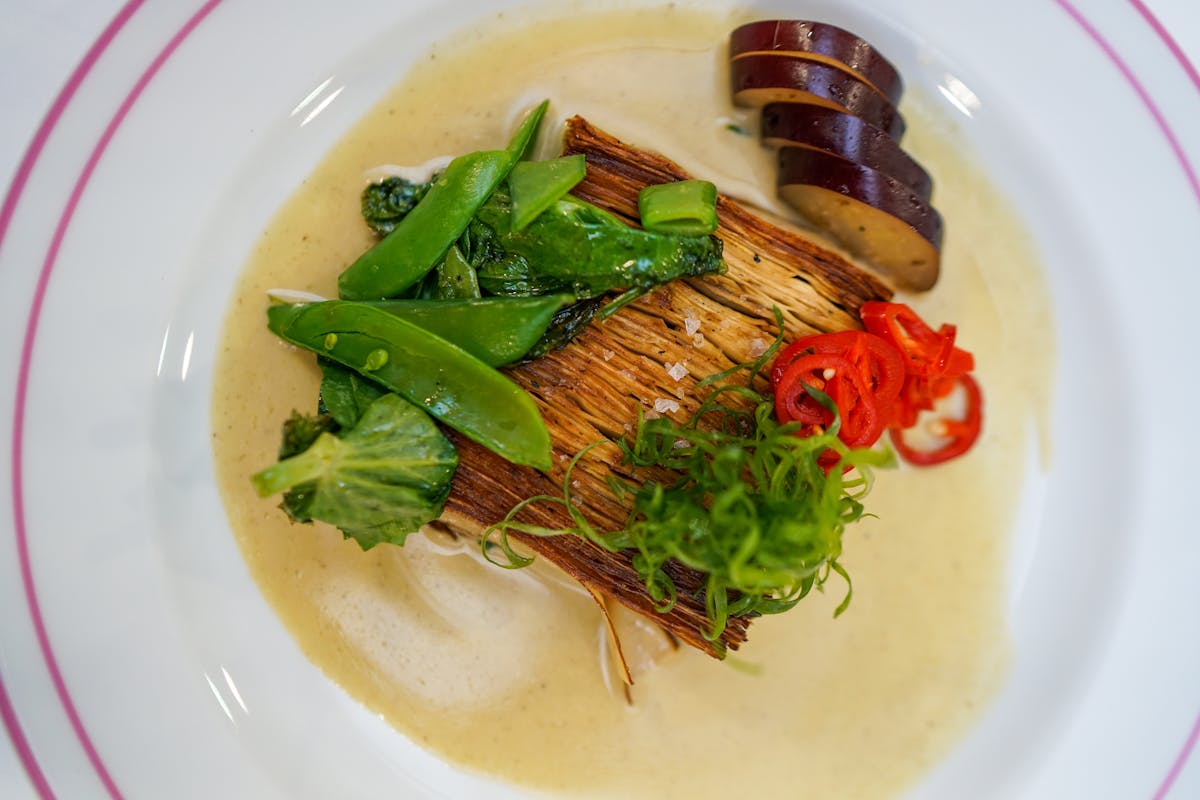 Slide 4 of 4
Reservations
Reservations are available 30 days in advance for parties of up to 10 guests. For larger groups, please email us for more information.
For reservations, please email us by tapping below. You may also check availability directly on Resy using the link below. If you don't see availability, you may add your name to the notify list and you will receive an alert if a table opens up.
Dress Code
Guests are encouraged to dress for the occasion. Any guest who does not appear sufficiently well-presented may be refused entry. Tailored shorts are permitted indoor and outdoors. Athletic wear and baseball caps are kindly prohibited.